GOMPHRENA
Gomphrena officinalis Mart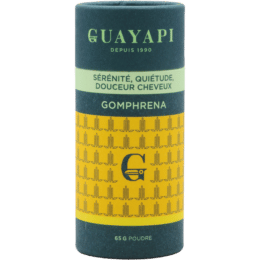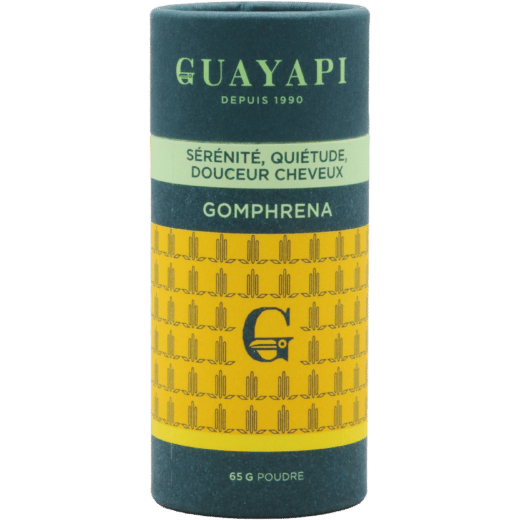 poudre

gélules
"The plant of modern man"
Serenity – Fullness for the day, nights full of dreams … Gomphrena, also called "para tudo" ("good for everything"): rich in magnesium (93.3mg/100g), it contributes to the normal functions of the nervous system and to the reduction of tiredness. It is a source of selenium (20μg/100g), therefore it participates in the self-care of your hair and nails.
Origin: Mato Grosso, Brazil.
Part used: root.
Directions for use : 1 to 3 teaspoons or 2 to 5 capsules per day with a cold drink, before meals, for three weeks, to renew if it is necessary. In case of need, 3 to 4 teaspoons per day or 4 to 5 capsules, up to 6 to 7 teaspoons per day, or 12 to 14 capsules.
To be combined with Warana to enhance its effects.