MUIRAPUAMA
Liriosma ovata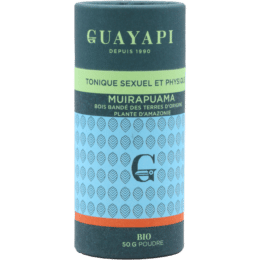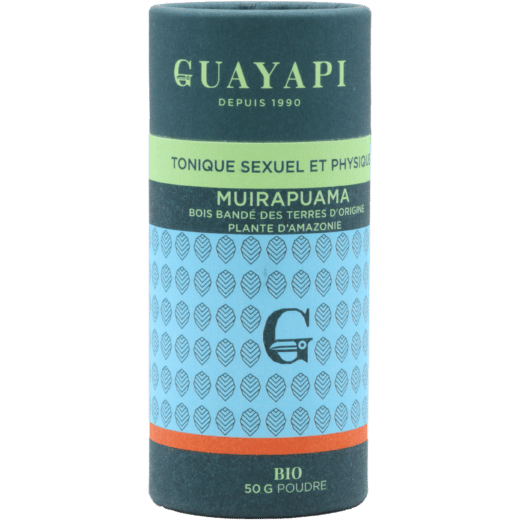 poudre

gélules
Also called "banded wood", the Muirapuama is a tree native to the Brazilian forests.  The aromatic stems and roots of the young plants are used for its virtues. 
Physical tonic: as a cure, Muirapuama helps physical resistance. 
Sexual enhancer. It also helps to fight against the effects of menopause.
It can be recommended before training, competition or any type of physical activity.
Our Muirapuama comes from wild harvesting. It is harvested and prepared according to traditional and environmentally friendly methods by the Sateré Mawé Indigenous People.